The Swarm / La Nuée was #1 in the world on Netflix for one week, with 22 millions hours viewed in two weeks. 89% at Rotten Tomatoes.
« What Alfred Hitchcock did for birds, The Swarm does for grasshoppers in this extravagantly eerie, rootedly practical horror film.  » (The New Yorker)

« The Swarm is It is an impressive debut feature by director Just Philippot, from a script by Jérôme Genevray and Frank Victor (…) A great film that intelligently weaves together cinematic genres, part social drama, part horror, building up great tension until the inevitable final sequence which lends the film its title. » (Forbes magazine)

« This French Indie horror takes the best cues from the genre to tell a creepy, grounded tale about a bereaved family » (New Indian Express)

« You might never sleep again after watching this creepy horror movie dominating Netflix today » (BGR)

 » It really got under my skin with its deliberately drawn-out tempo, and always followed up with a full-frontal assault on the senses. » (ReadySteadyCut)

« The writers of 'The Swarm' [Genevray and Victor] recognize the horror of nature, of hunger, and the seeking of flesh, to convey horror, disgust and an incessant feeling of unease to the viewer.  » (East Mojo)

« Rather than distract audiences with silly pseudo-science, The Swarm opts for ambiguity in all aspects of storytelling. » (The Abominable Dr Welsh)

« Not for the squeamish but fun for fans of body horror with Cronenbergian intellectual underpinnings » (Screendaily)

« Netflix's terrifying French thriller The Swarm is creeping out subscribers ! » (Best of Netflix)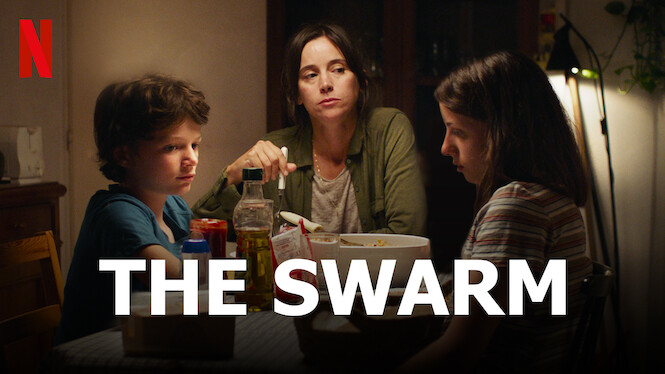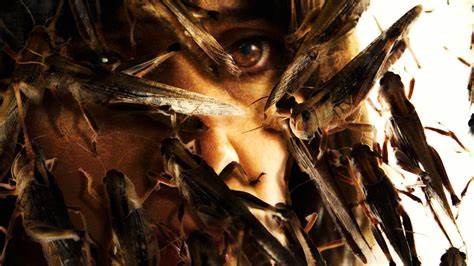 Watch La Nuée / The Swarm on Netflix !
Written by Jérôme Genevray & Franck Victor, directed by Just Philippot.